Digital Curator training & tool box
The main goal of DCbox is to create a new generation of European professionals working in the cultural heritage sector, equipped with a recognised, cross-cutting and high-level digital skillset.
The Digital Curator is an emerging professional profile: its relevance has been emphasised by the CoVid-19 pandemic and the consequent need to rely on digital, smart and connected museums. Nevertheless, up to date there's no single, unanimously agreed reference framework as well as a reference curriculum to empower learners with skills, competences and expertise a DC should provide, that is a synthesis of technical knowhow and humanistic background.
It is for this reason that 6 different partners (4 Universities, 1 research centre, 1 academic network, and 1 IT private enterprise) from 5 different EU Mediterranean countries (Italy, Spain, Portugal, Serbia and Cyprus) have decided to join their forces and create the project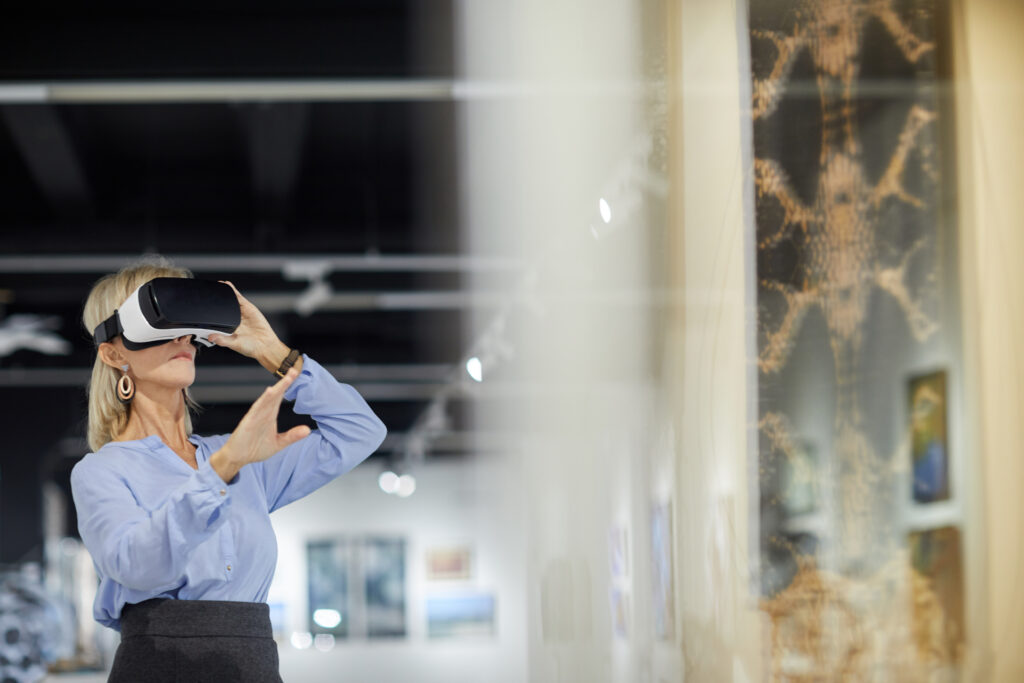 By providing European teachers and students with a Digital Curation Toolkit, an innovative digital and robust learning method, particularly focused on
humanities and design
disciplines and work-based learning activities for Higher Education Institutions (HEI), the project aims at
supporting recognized skills for a new generation of professionals in creative and culture sectors 
testing effective digital practices in the digital curation post-pandemic scenario.
Addressing digital transformation through development of
Digital readiness
Resilience
Capacity
Culture and creativity
Suitable knowledge
Responsibility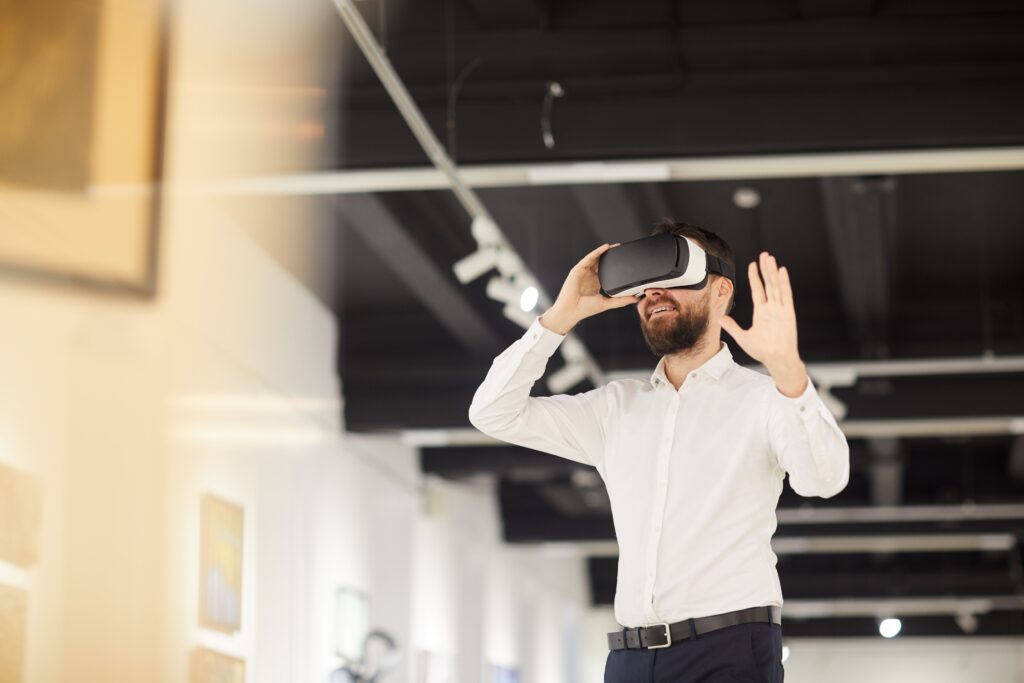 The DCbox project intends to overcome difficulties encountered during the first phase of remote learning activities caused by lock-down and build a relevant and upto-date training curriculum for digital curators providing a new toolbox for this new European professionals.
In particular, the lack of university training activities oriented to the "learning by doing" model in virtual classes, which is a gap between the theoretical approach offered to the student and the essential practical experience to fix concepts.
Successful Missions
We are at the beginning...
Customer Satisfaction
Waiting for your feedback!
A critical mapping and clustering of recognised skillset \ regulation state of art across Europe, based on an in-depth analysis and collection of best practices among digital cultural heritage tools and strategies for museums and cultural organizations.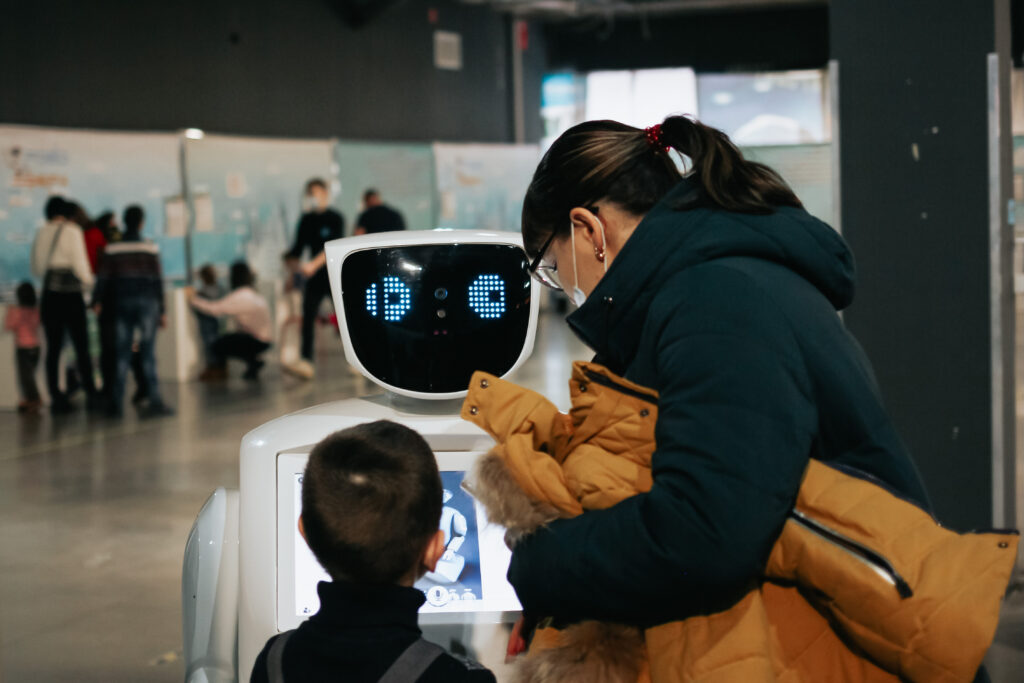 A tool-box in which learning outcomes will be tracked and evaluated (via the KPI definition/assessment), also reporting the hands-on experiences carried out during trainees co-tutored by universities and museums.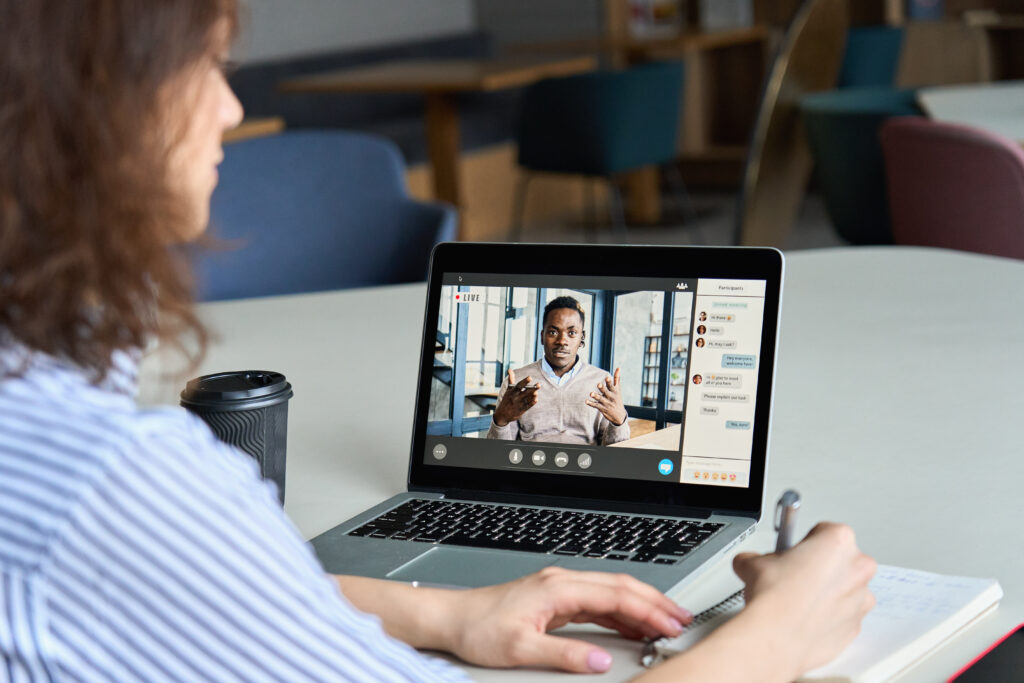 VE prototypes co-designed and tested by students through creative living labs focused on 5 different aspects of cultural heritage curation and assessing skills on 5 complementary technologies: Digital Library, Gaming, Immersive experience, Mobile geolocated app and Digital Storytelling.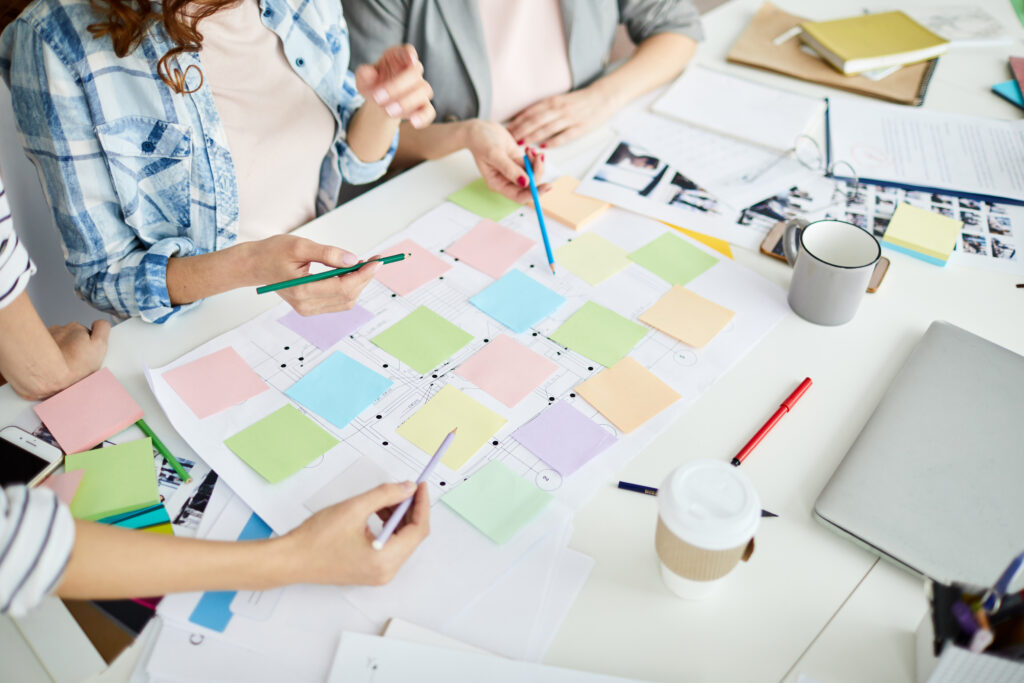 A virtual space for education, designing, prototyping, rousing creativity and increasing knowledge of students, trainers, mentors and institutions.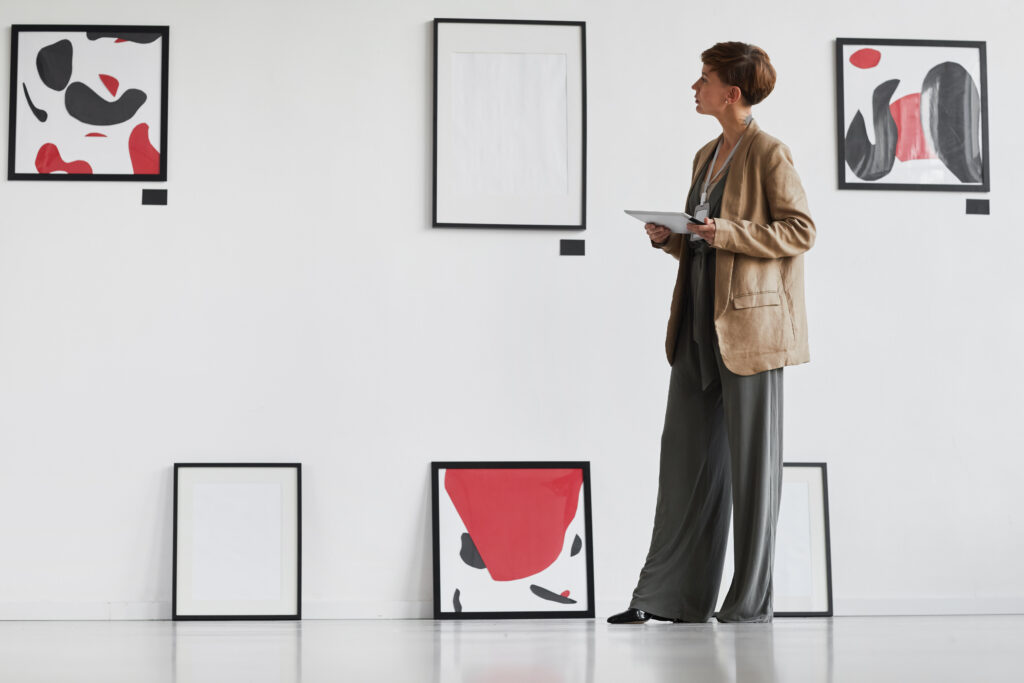 A career-based learning module based on a formal/informal education format (e.g. MOOC, virtual and real time lessons, virtual collaborative rooms etc.) for Digital Curator professionals (DCH curricula).