R3 | VIRTUAL EDUCATION AND CO-CREATION TOOLBOX
Responsabilities
and Goals
Sinergia Consulenze Srl is the activity leader of the Result R3 – VIRTUAL EDUCATION AND CO-CREATION TOOLBOX.
A virtual space for education, designing, prototyping, rousing creativity and increasing knowledge of students, trainers, mentors and institutions.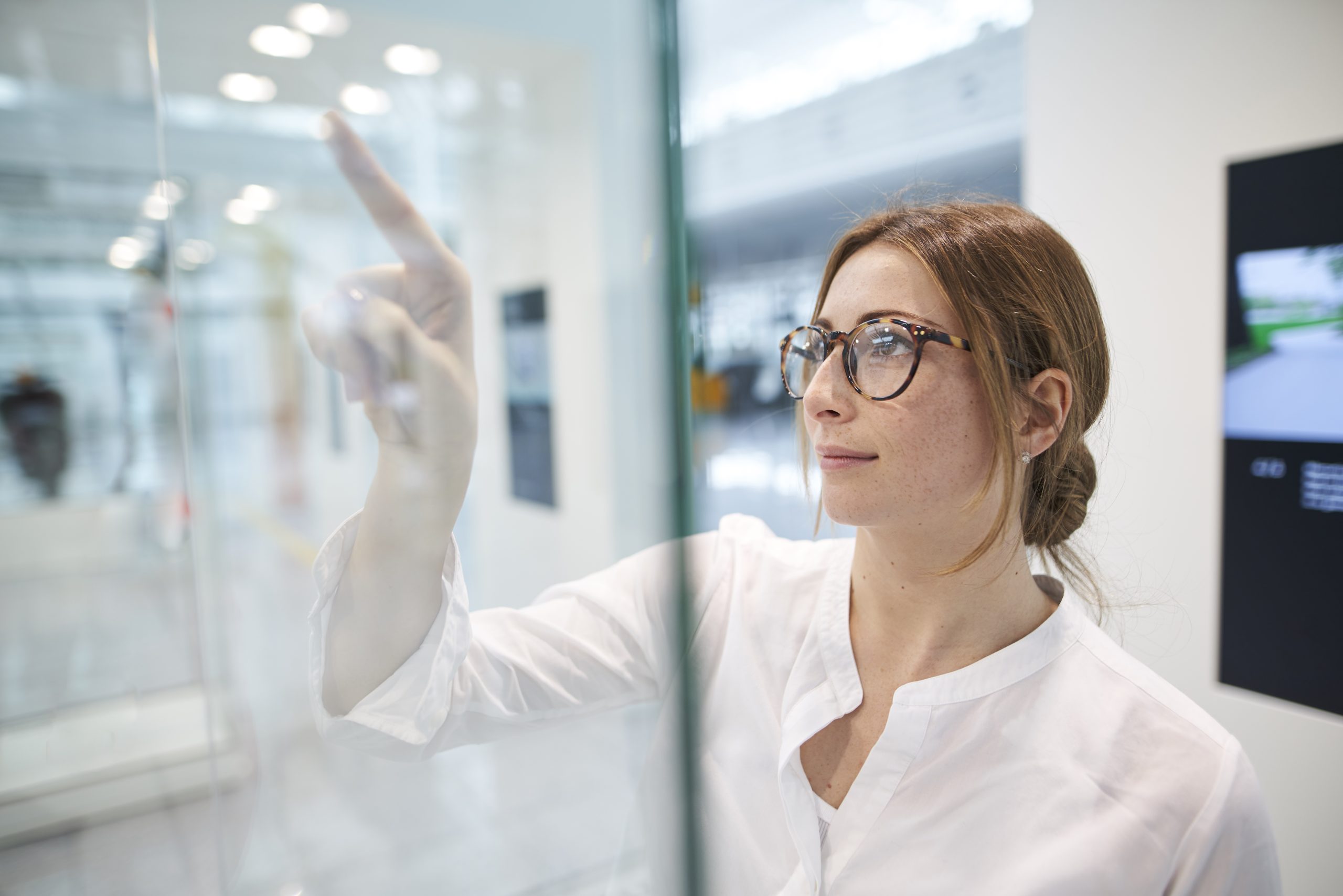 Deliverable 3.1 (M6) Definition of Platform requirement
Leader UNIVPM- UNI-UCO-CYI
Deliverable 3.2 (M6 – M30) Set up of the Virtual community Channel
UNIVPM, supported by UCO and UNIMED, will produce a draft of the syllabus containing the topics previously identified grouped in modules. ​​
Deliverable 3.3 (M6 – M12): CO-CREATION Channel
This output will host the content produced by each University during the training courses, outlined in the Result 4. The activity is carried out by UNI, UNIVPM and SIN. The purpose of this activity is to introduce the novel digital methods in the test sessions. In the first phase of development, a preliminary phase of data collection will allow to study usability, UX design, UI, etc.​​​
Deliverable 3.4 (M6 – M12): Augmented and Virtual Reality Module
This output will be initially developed in parallel with the remaining actions, in order to test and validate the AR/VR content creation framework. ​​