R1 | DC MAPPING & DESIGNING
Responsabilities
and Goals
The Cyprus Institute is the activity leader of the Result R1 – DC MAPPING & DESIGNING.
A critical mapping and clustering of recognised skillset \ regulation state of art across Europe, based on an in-depth analysis and collection of best practices among digital cultural heritage tools and strategies for museums and cultural organizations.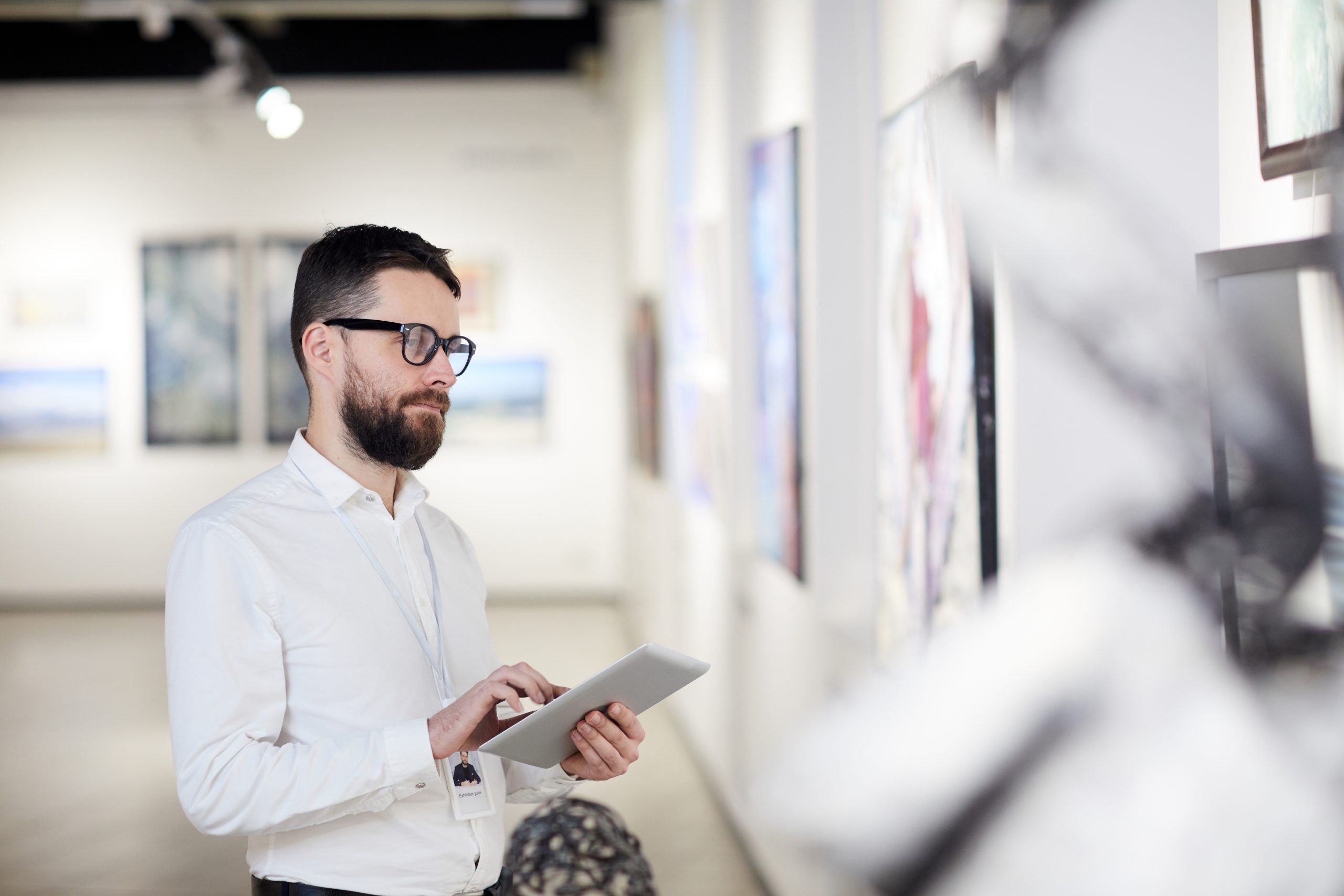 Deliverable 1.1 (M2): Report of the higher-education programs specificities in each country


The activity will be carried out by all academic partners to design a preliminary analysis in all involved countries and faculties.
To achieve this goal, UNIVPM, in collaboration with UNIMED, will lead several desk-based studies analysing official reports produced by different countries, and inputs provided by the other partners. ​​​
Deliverable 1.2 (M3): Analysis and collection of DCH best practices and strategies



The analysis of Digital Cultural Heritage best practices and strategies is carried out at European level and beyond. The most used digital cultural heritage tools for museums and cultural organizations will be described, with a primary focus on potential transferability to other contexts. The analysis also will take in consideration regulatory framework or address policies of European bodies (Europeana, DG Connect etc.) and national authorities. This activity is developed by CYI, UNIMED, UCO, UNI. ​​
Deliverable 1.3 (M4): Development of the interactive georeferenced implementable map regarding best practices and strategies in DC
This activity has the objective to gather the potential and needed skills considered useful for a successful job placement. Based on the gathered results, SIN will analyse the surveys and their results producing an interactive wiki map identifying how the project contents can be refined to be useful and reach its full efficiency in term of complementary formative formal/non formal paths. ​​