Addressing digital transformation through

development of digital readiness, resilience and capacity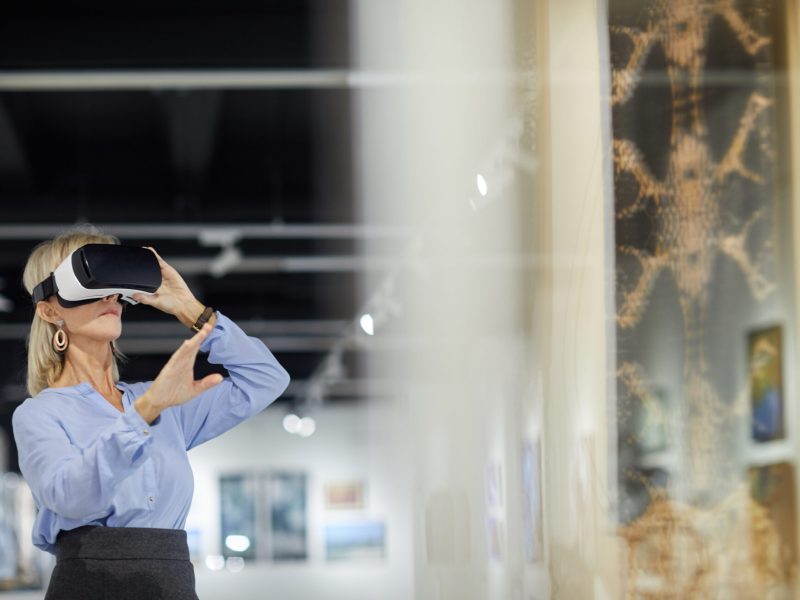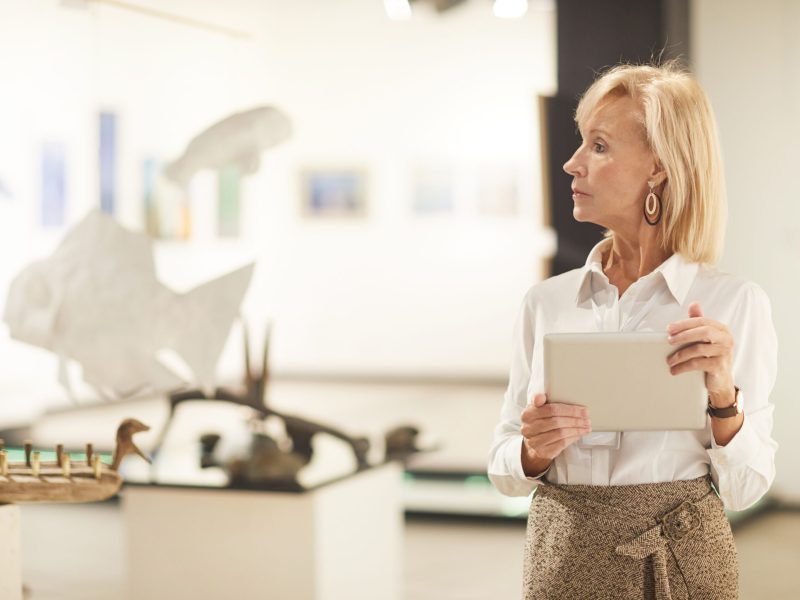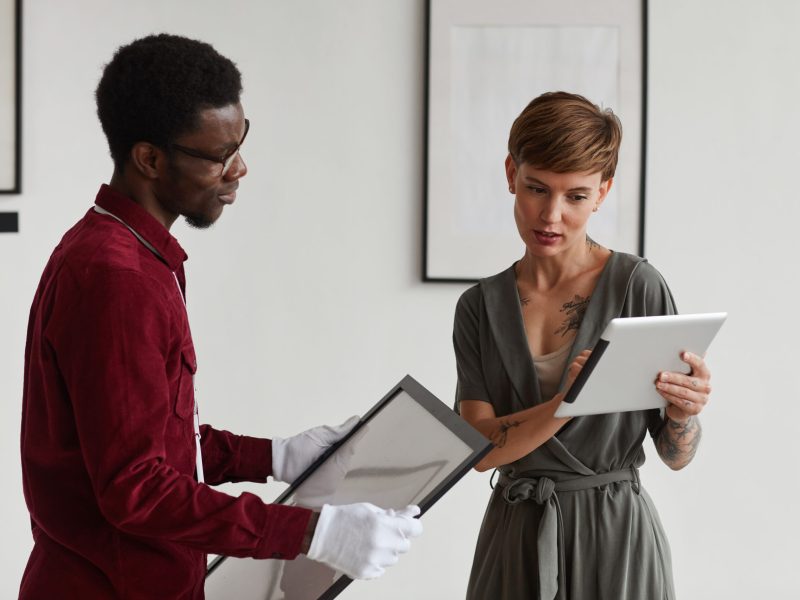 PRIORITY: Stimulating innovative learning and teaching practices.
​
A critical mapping and clustering of recognised skillset\regulation state of art across Europe, based on an in-depth analysis and collection of best practices among digital cultural heritage tools and strategies for museums and cultural organizations.​
A career-based learning module based on a formal/informal education format (e.g. MOOC, virtual and real time lessons, virtual collaborative rooms etc.) for Digital Curator professionals (DCH curricula).​
A virtual space for education, designing, prototyping, rousing creativity and increasing knowledge of students, trainers, mentors and institutions.​
VE prototypes co-designed and tested by students through creative living labs focused on 5 different aspects of cultural heritage curation and assessing skills on 5 complementary technologies: Digital Library, Gaming, Immersive experience, Mobile geolocated app and Digital Storytelling.​
A tool-box in which learning outcomes will be tracked and evaluated (via the KPI definition/assessment), also reporting the hands-on experiences carried out during trainees co-tutored by universities and museums. ​