R4 | VIRTUAL EXPERIENCES PROTOTYPES
Responsabilities
and Goals
The Polytechnic University  of Marche is the activity leader of the Result R4 – VIRTUAL EXPERIENCES PROTOTYPES.
VE prototypes co-designed and tested by students through creative living labs focused on 5 different aspects of cultural heritage curation and assessing skills on 5 complementary technologies: Digital Library, Gaming, Immersive experience, Mobile geolocated app and Digital Storytelling.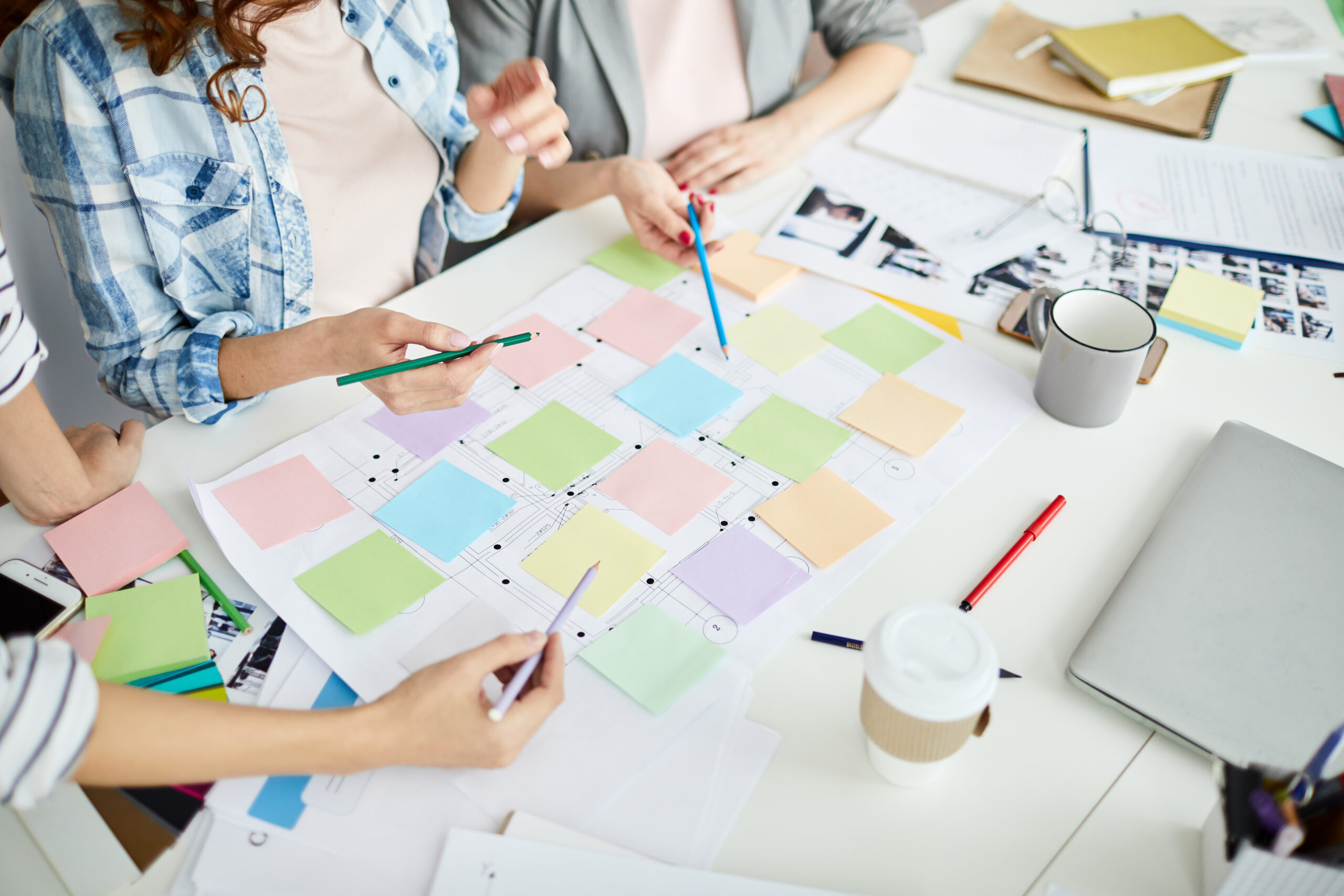 R4 - VIRTUAL EXPERIENCES PROTOTYPES
The Leader of the PR4 Virtual Prototypes is UNIVPM. The living LABs on Cultural Heritage Technologies (CHTs) will all take place in parallel (D4.1-D4.5, M14-M20), after a preliminary meeting phase (Bootcamp, M13) on design thinking of DCH services and products. ​
A minimum of 4 and a maximum of 8 students will have access to each living LAB. At the end of the VLab activities an Open Hackathon (M21) is also foreseen that ensures to give visibility to students' activities and also to test the prototypes with final users of DCH experiences. The Hackathon will take place in a blended mode, Italian students can take part physically to the Hackaton while the other will join virtually the Toolbox and the Videoconferences. 
Each virtual prototypes is leaded by one University partner (in brackets): ​
Deliverable 4.1 Living LAB on Digital Library (UCO) 

Deliverable 4.2 Living LAB on Gaming (UNI)

​

Deliverable 4.3 Living LAB on Immersive experience 

Virtual tour & Storytelling 

(UNIVPM)

​

Deliverable

4.4 Living LAB on Mobile geolocated app (CYI) 

​

Deliverable 4.5 Living LAB on Digital Storytelling (LUSO)

​​