DCbox is starting to have its impact on the museum and art lovers' community!
The @distoriheritage group of @univpm took part in the "Night of the Museums" in Ascoli Piceno, presenting the results of the projects carried out in the field of Digital Cultural Heritage.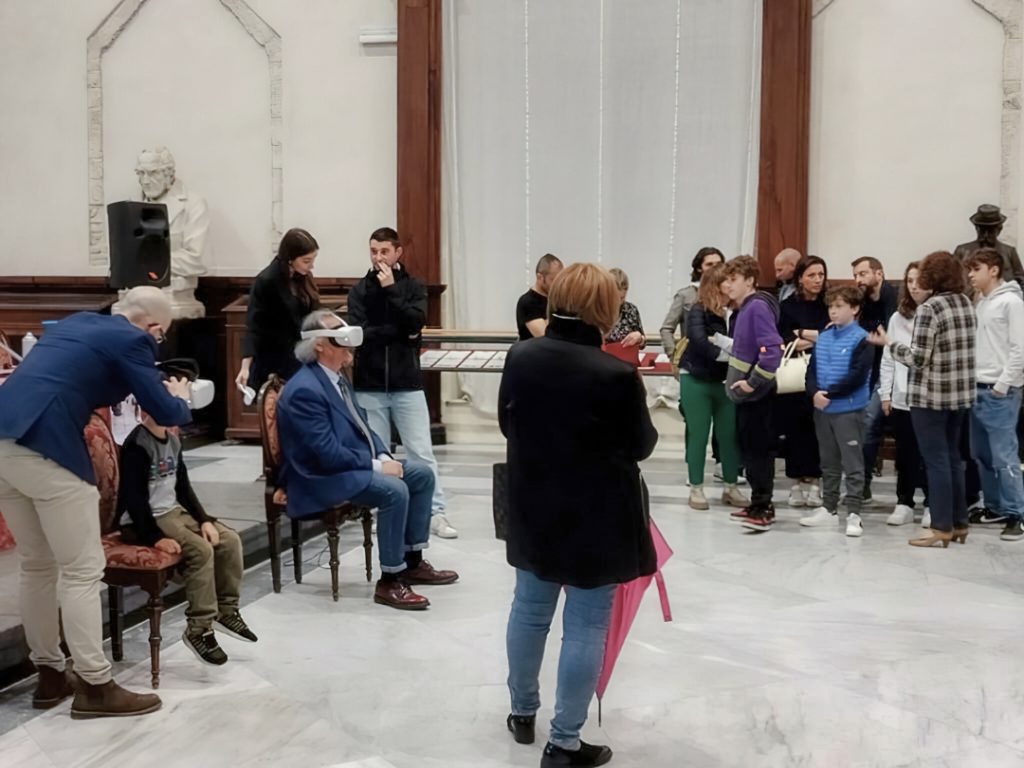 During the evening, which combined the fascination of cultural heritage with the latest technological innovations, visitors of all ages experienced a virtual exploration of historical places, fascinating works of art and precious artefacts that tell the stories of the past, within the evocative setting of @ascolimusei.
Thank you to everyone who participated and made this evening possible! This extraordinary experience demonstrates the potential of the integration of culture and digital.
Don't forget to follow us to stay up-to-date on our future initiatives about Digital Cultural Heritage!